"The reality of salvation in the Christian life doesn't mean you'll never fall; it means you'll never stay down!" —Pastor Jack Hyles, from the life-changing sermon, "WHEN I FALL, I SHALL RISE" (MP3 to download - right click to download)
When we don't pray or read our Bible,
we are saying to God, "I can do it alone."
Your friends will make you or break you, be careful who you hang around.
A Good Name And Loving Favor
(video sermon by Pastor John Wilkerson)
How To Keep Yourself From Becoming Evil
(MP3 by Pastor Jeff Owens)

You can tell a man's character by the way he behaves when he is wrong!

"Now listen carefully to me! I don't care who you are, you are not going to be able to stand, careful, close, scrutinization, by a critic!" —Dr. Jack Hyles, a quote from the sermon, "In Find No Fault In This Man!"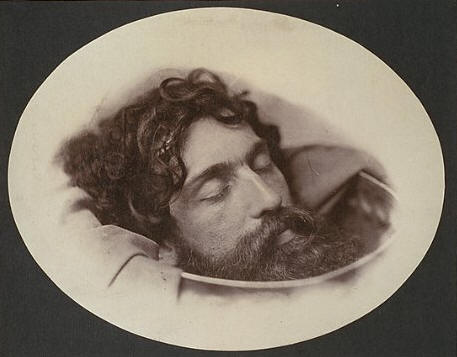 You can tell a man's character by the way he treats those who can do nothing for him!

To live above with those we love, now that will be glory; but to live below with people I know, now brother that's a different story. Love is the eraser for human ills. Where love is thin, other people's faults are thick; where love is think, other people's faults are thin. Pray to God for love for OTHERS!

Anyone can live with Anybody if they can learn to be a Nobody.

"For if a man think himself to be something, when he is nothing, he deceiveth himself." —Galatians 6:3

Professionals built the Titanic;
amateurs built the ark.

Refusing to forgive is like drinking poison and waiting for the other person to die. Matthew 18:22 teaches forgiveness.

Your walk talks,
and your talk talks;
but your walk talks louder,
than your talk talks!

Second Mile Christianity
(a precious video sermon by Atty. David Gibbs Jr. of the Christian Law Association)

The Kind Of Christianity That Is Rare!

The Good Man Vs. The Spiritual Man
(MP3, Dr. Hyles; Few fundamentalists are spiritual)
You can tell a man's character
by what he does in his spare time!
You can't lay with dogs and not get fleas! You can't sow your wild oats and pray for crop failure! Sin is the best detective, it always gets its man.