IF I PERISH, I PERISH!
(awesome MP3, Dr. Hyles!)

BBC World News...
Listen To Daily Programs
Infowars Top Stories
Preaching With Authority
(Running Short On Authority, awesome MP3 by Brother Roloff)
My Favorite Webs...
Miss Beverly Hyles
Miss Phyllis Schlafly
Dr. Max Younce
Dr. Texe Marrs
Hensssley
Mark Dice
Dr. Ron Paul
24-hour Old Time Christian RADIO
---
Don't Forget The Hindmost
(awesome MP3, Dr. Hyles)
---
"Life can only be understood backwards; but it must be lived forwards."
—Soren Kierkegaard
(1813-1855)

What Is The Gospel?
(by Pastor Harry Ironside)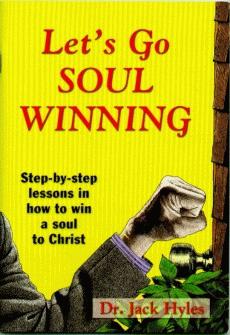 911 Was An Inside Job!
(NYC Firefighter Rudy Dent)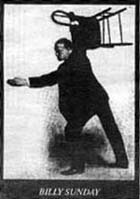 "Trying to run a church without revivals can be done when you can run a gasoline engine on buttermilk."
—Billy Sunday
MARTIN LUTHER
—MASTER OF DECEIT
(use Adobe to read .PDF files)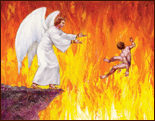 Why Did God Kill A Man For Picking Up Sticks On The Sabbath Day?

MP3 Sermons...
It Doesn't Matter How You Got There
(awesome MP3, Dr. Hyles)
Where Did David Get His Mighty Men?
(awesome MP3, Dr. Hyles)
Why People Come Back To Church
(MP3, Dr. Phil Kidd; an awesome sermon on loving everybody; people are desperate to be loved!)
Imperfect People In Heaven
(awesome MP3, Dr. Hyles)

† † †
Crucify Him!
---
"We are too busy to pray, and so we are too busy to have power. We have a great deal of activity, but we accomplish little; many services but few conversions; much machinery but few results." —Pastor R.A. Torrey (1856-1928)