Look TO Jesus And Live!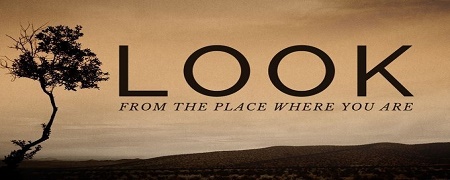 Isaiah 45:22, "Look unto me, and be ye saved, all the ends of the earth: for I am God, and there is none else."
Get God's Gift
The Devil's Hands Have Been Busy!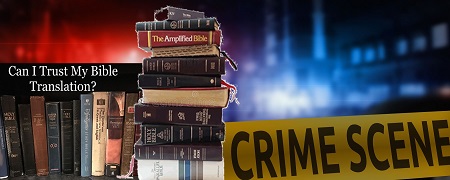 Proverbs 30:5-6, "Every word of God is pure: he is a shield unto them that put their trust in him. Add thou not unto his words, lest he reprove thee, and thou be found a liar."
GETS GOD'S GIFT