44 Veterans Memorial Photos I Took At
'Admiral Mason Park' In Pensacola, Florida
by David J. Stewart | July 2021
1st Timothy 2:1-4, "I exhort therefore, that, first of all, supplications, prayers, intercessions, and giving of thanks, be made for all men; For kings, and for all that are in authority; that we may lead a quiet and peaceable life in all godliness and honesty. For this is good and acceptable in the sight of God our Saviour; Who will have all men to be saved, and to come unto the knowledge of the truth."
Our freedom did not come free! Every American should pay tribute regularly to those courageous men and women who sacrificially served and gave their lives to preserve our liberties and freedoms. My uncle, my father's older brother, died as a soldier fighting in the Korean War. Thank God for our veterans!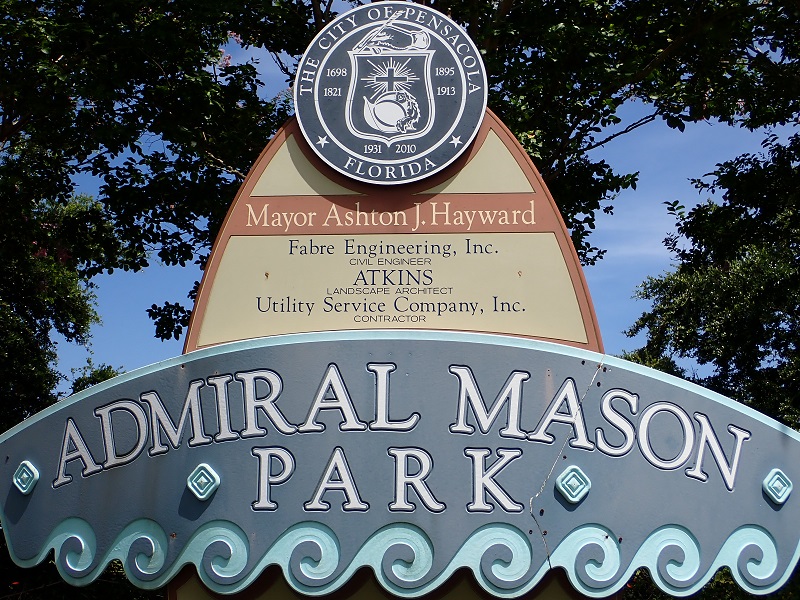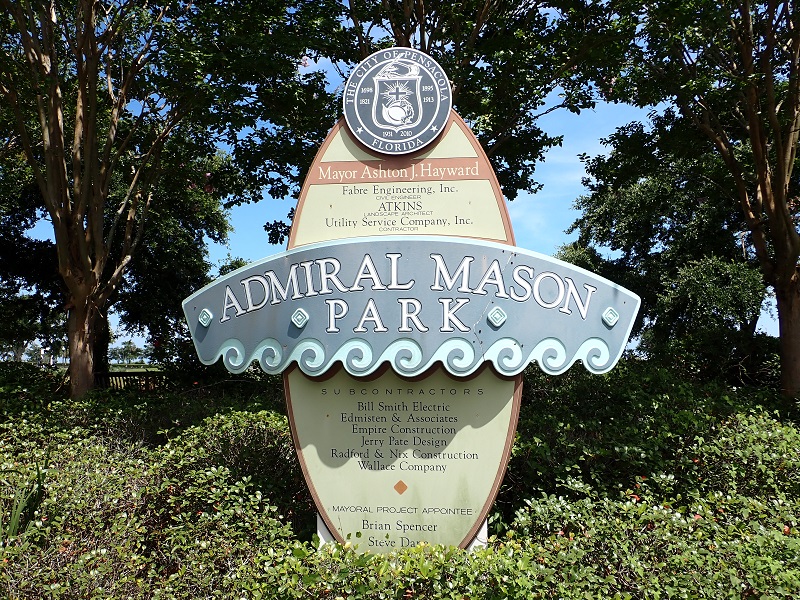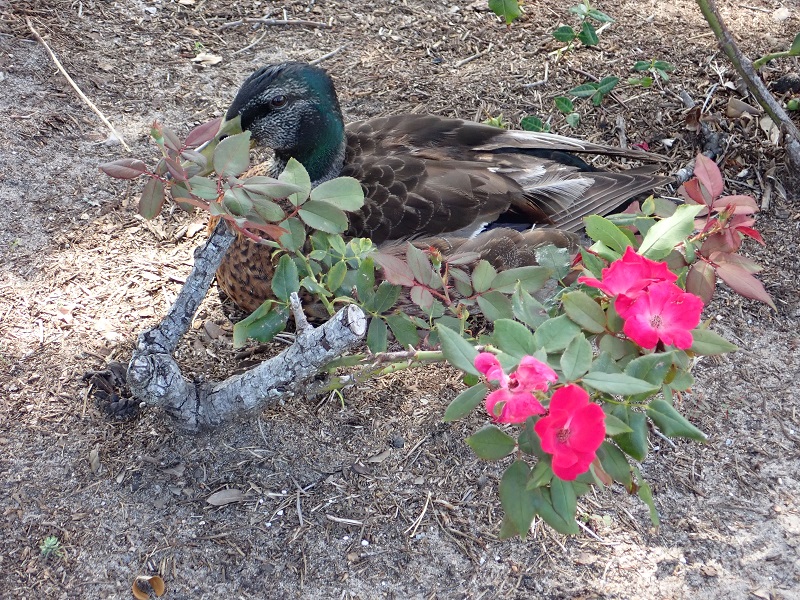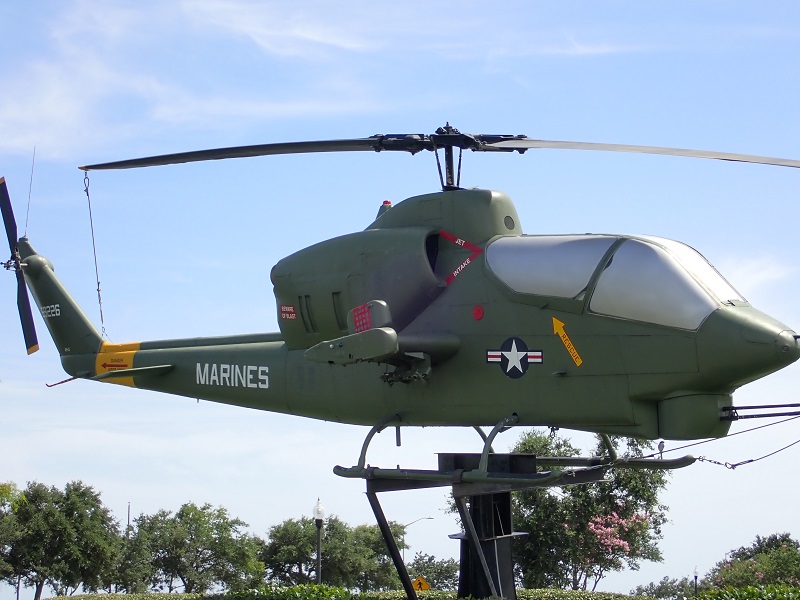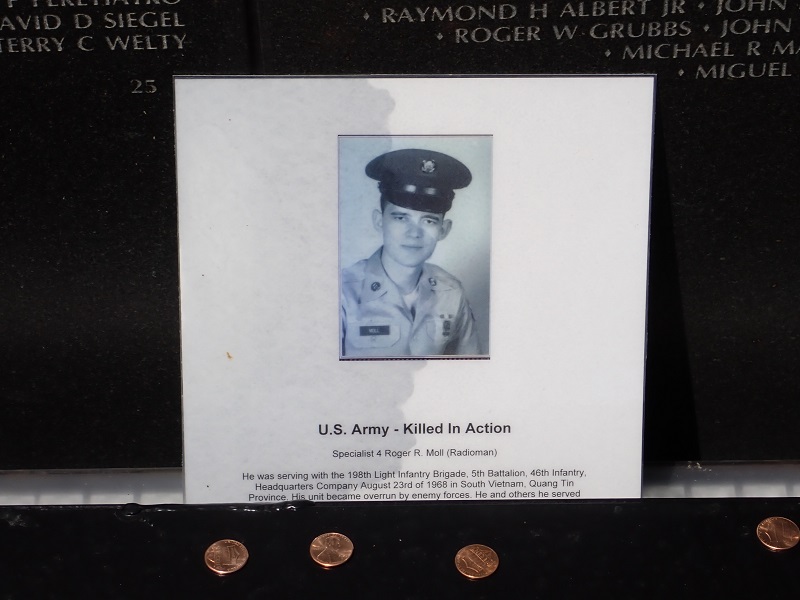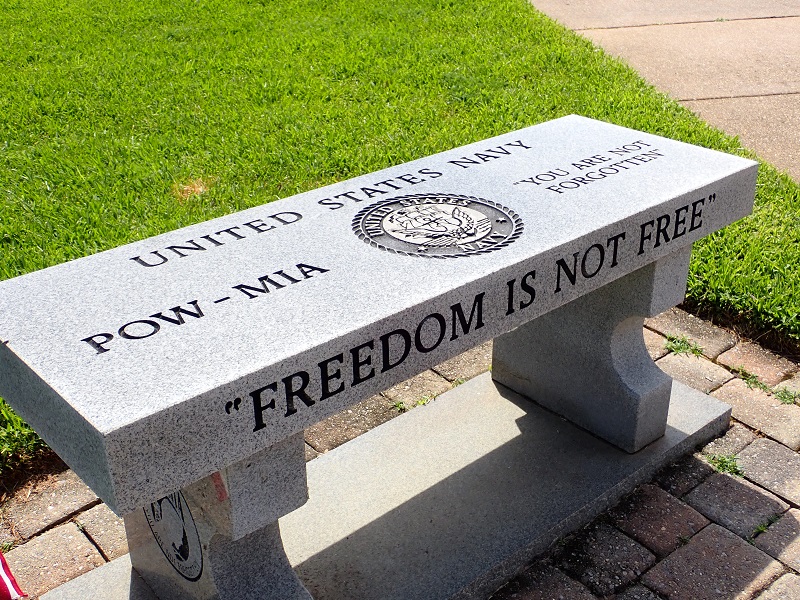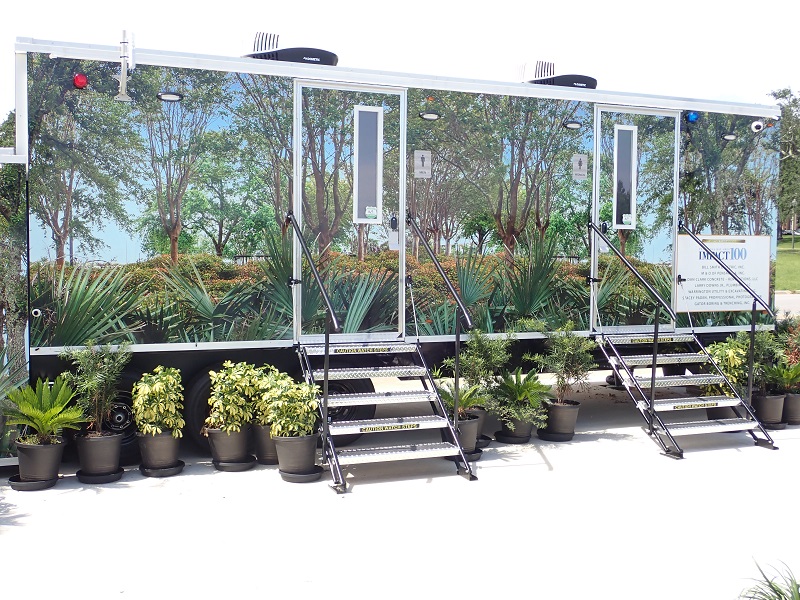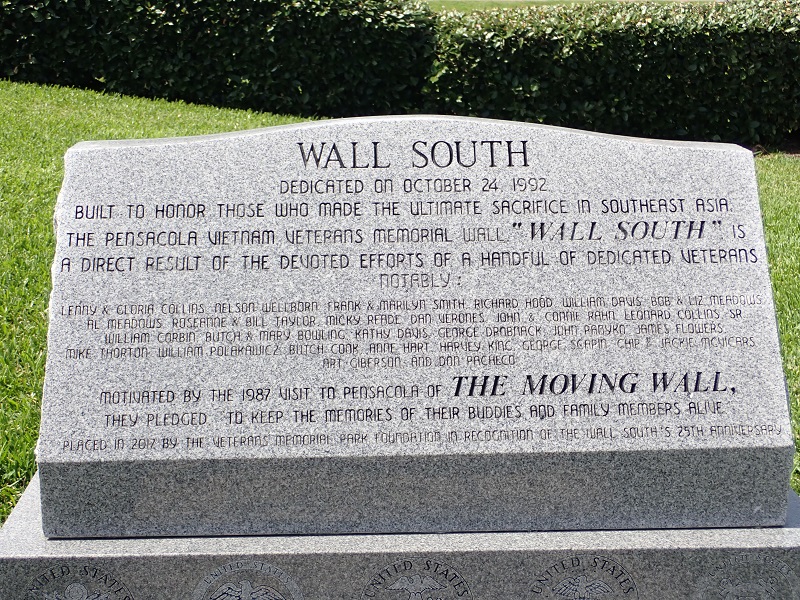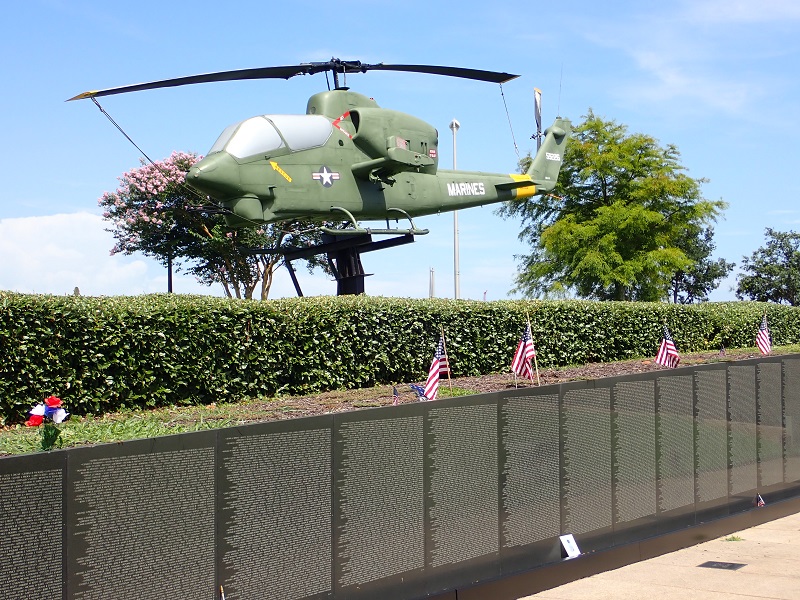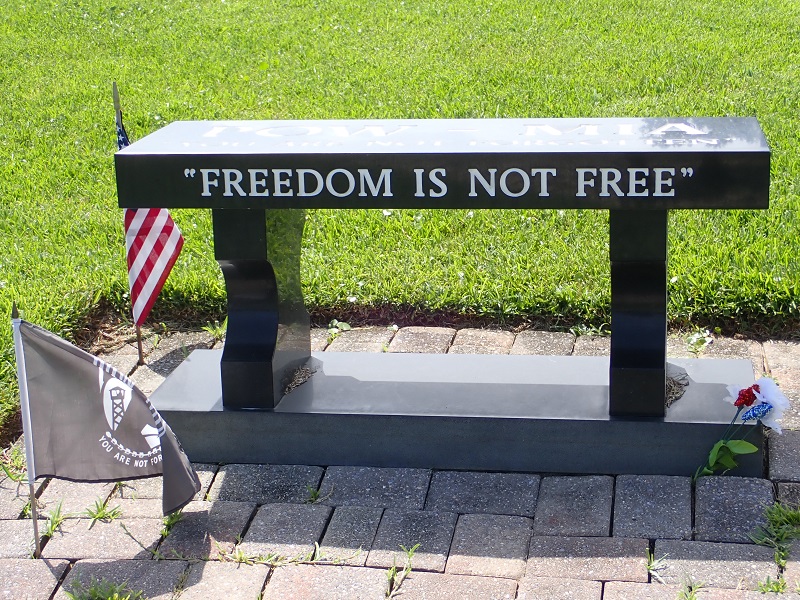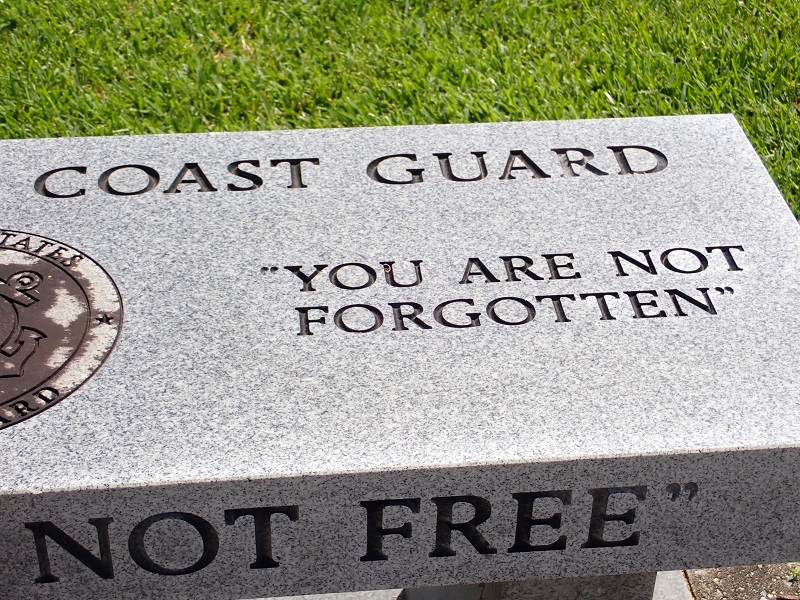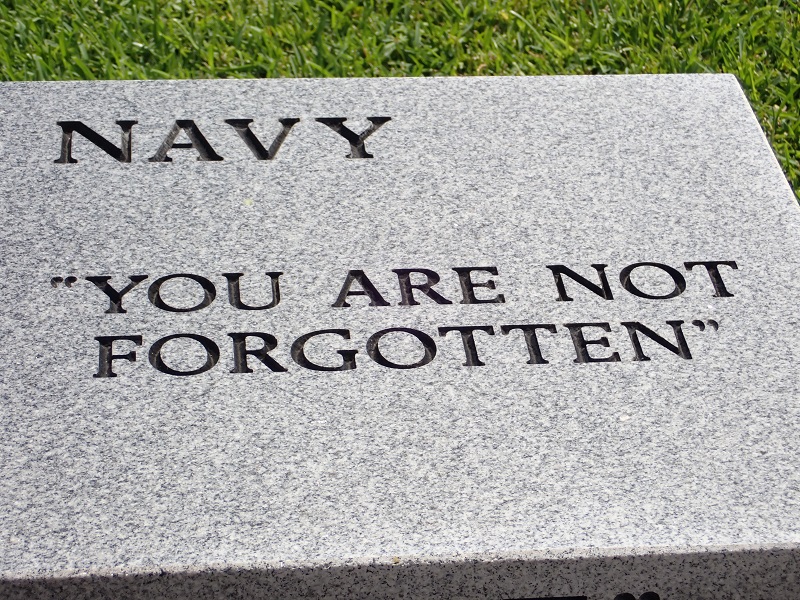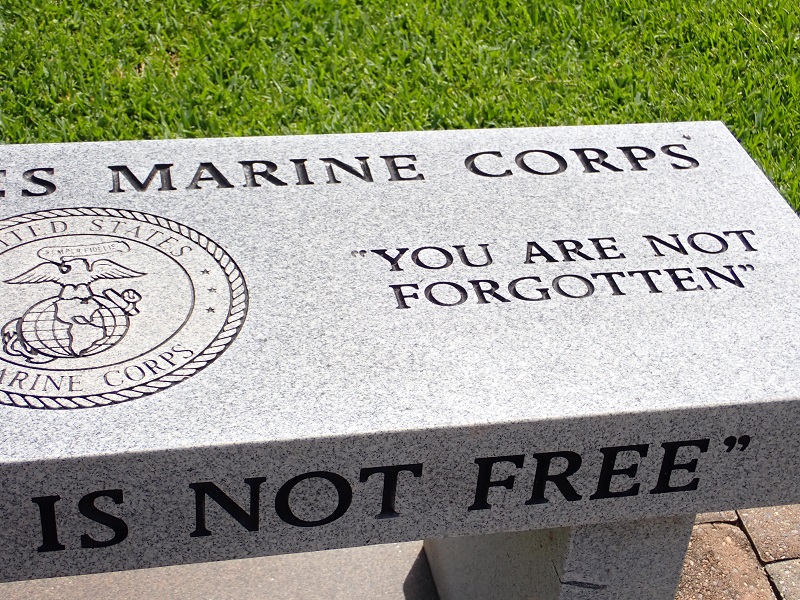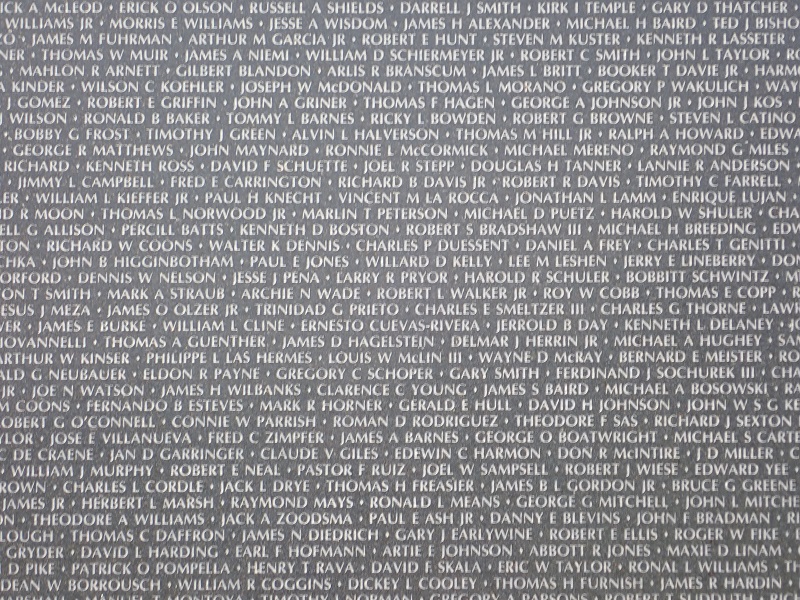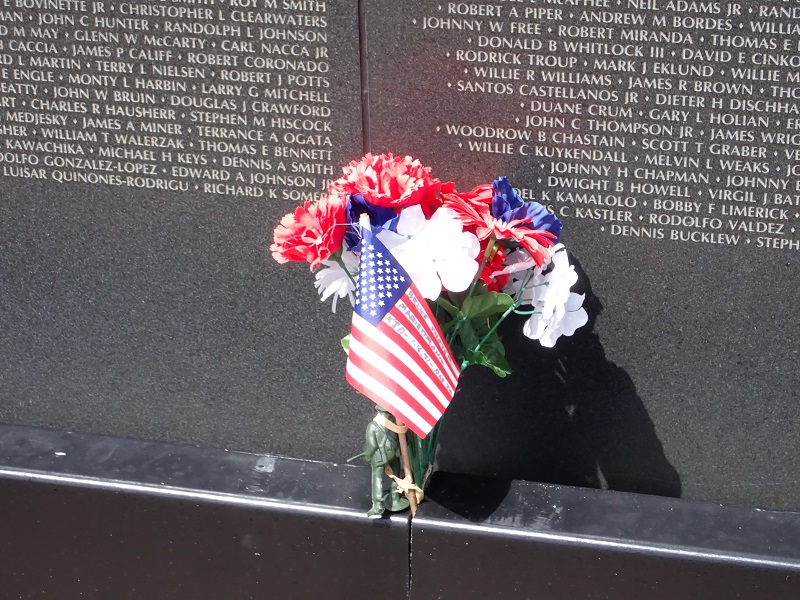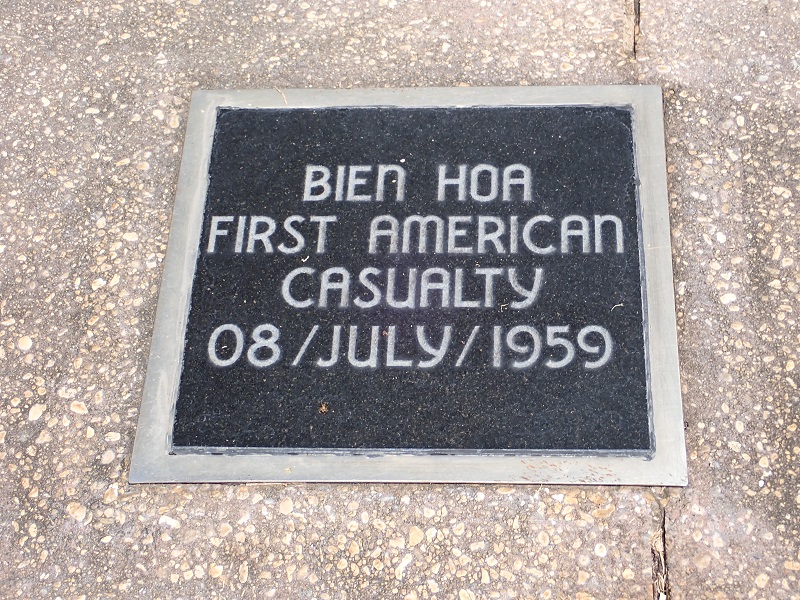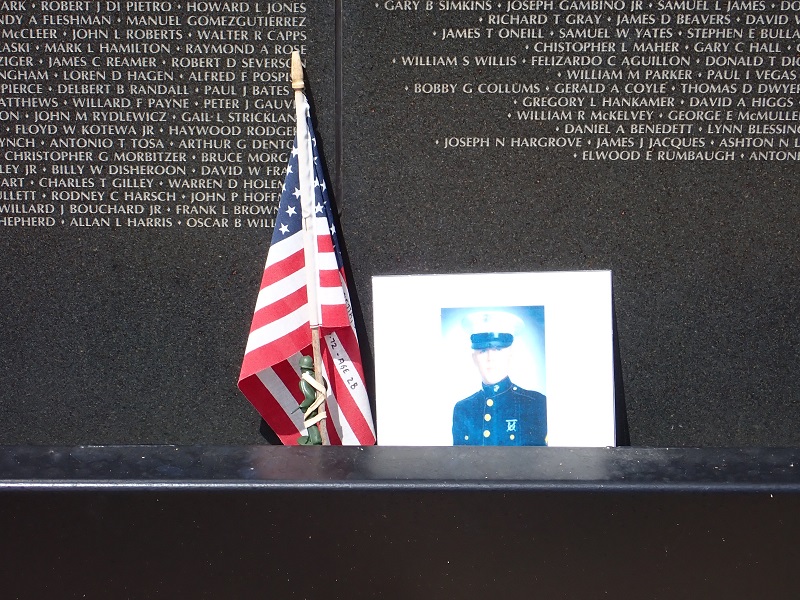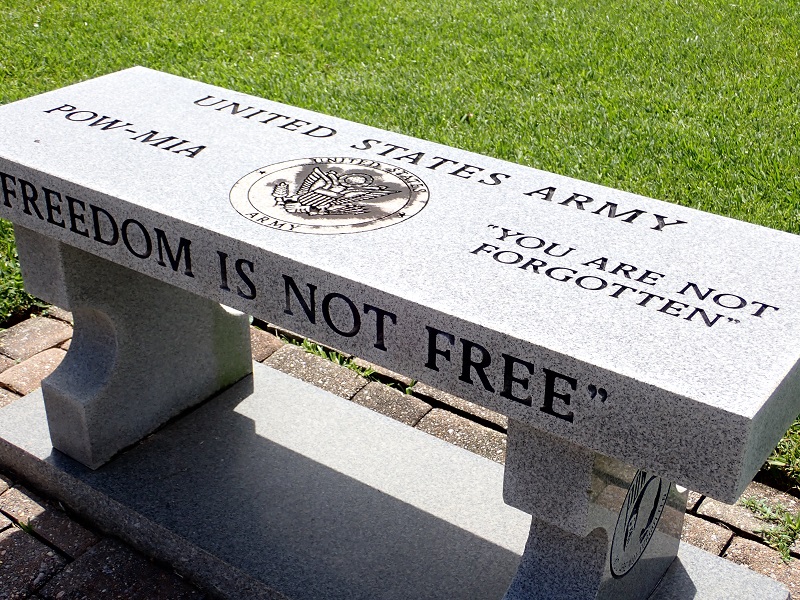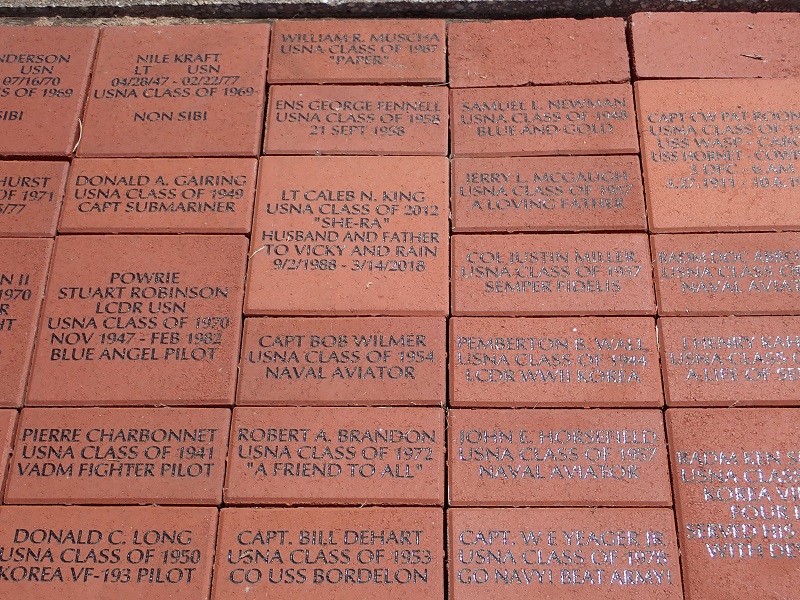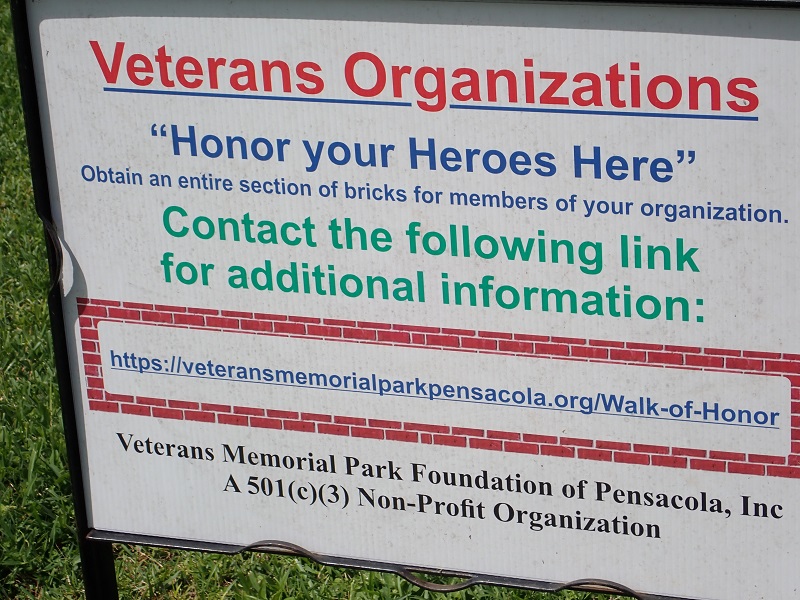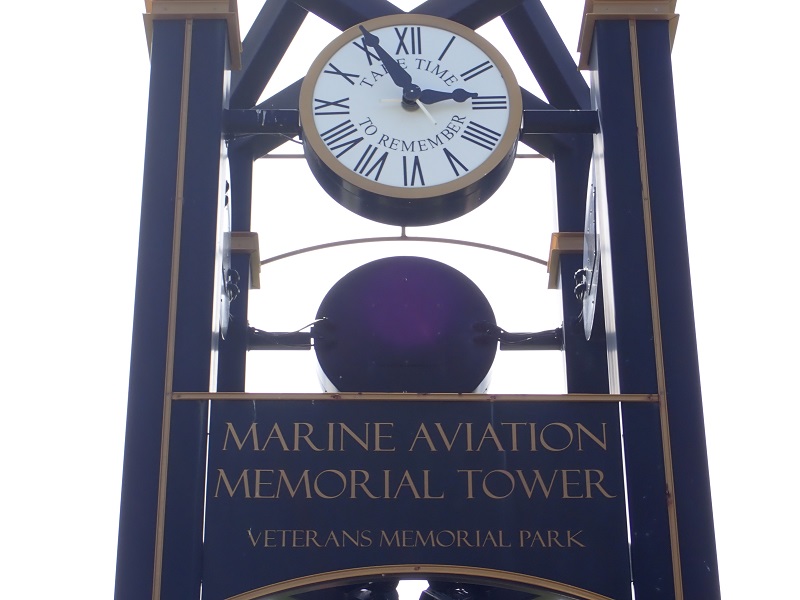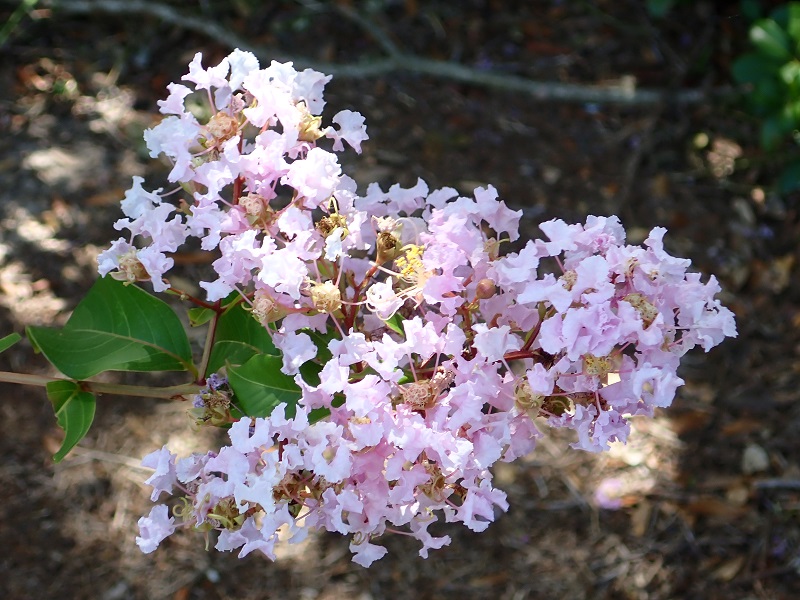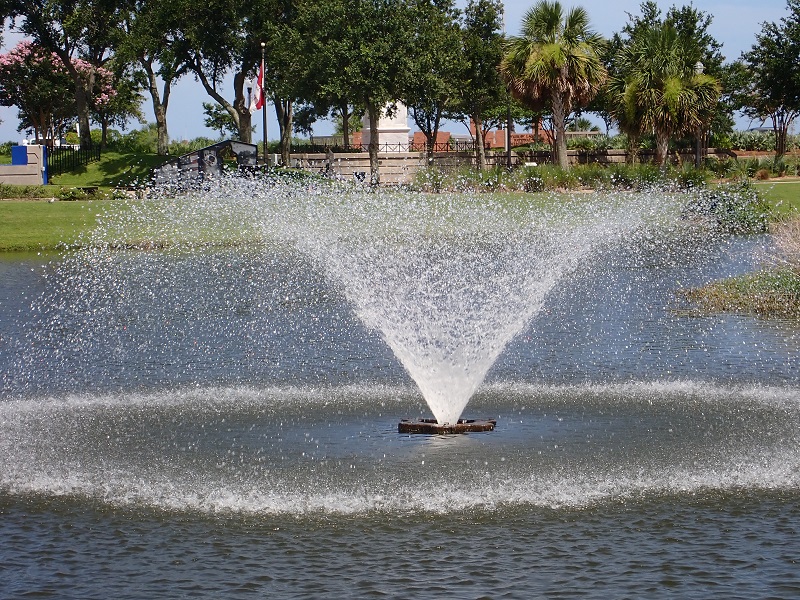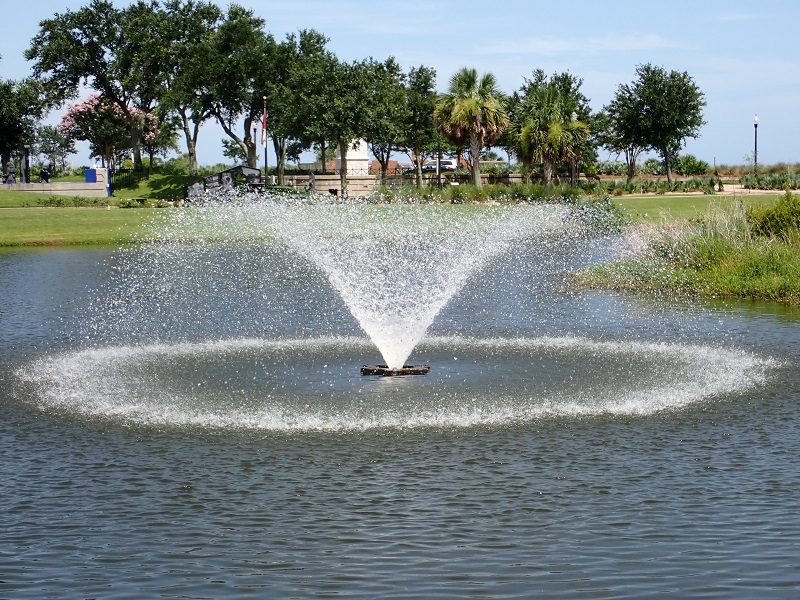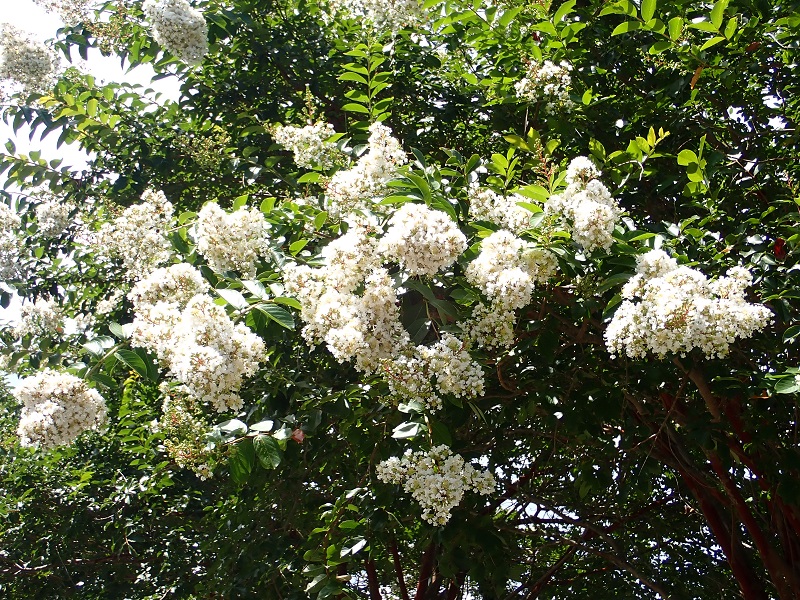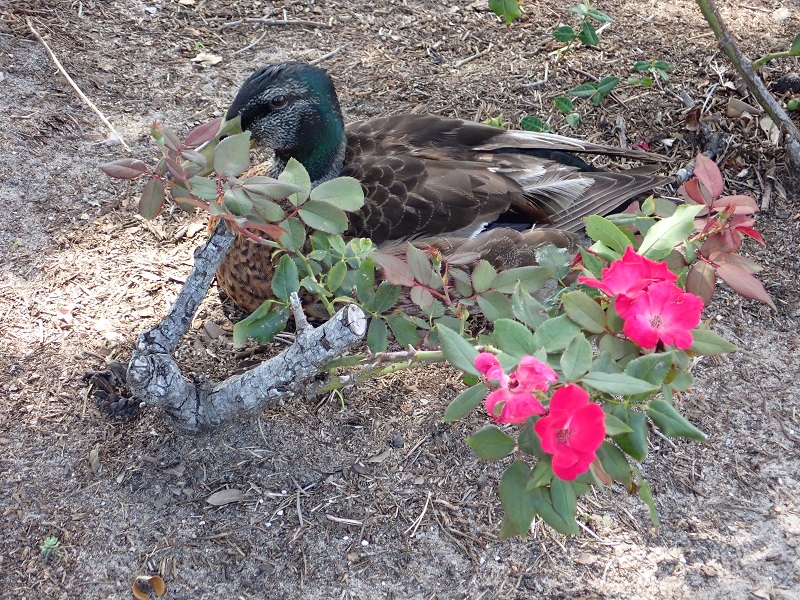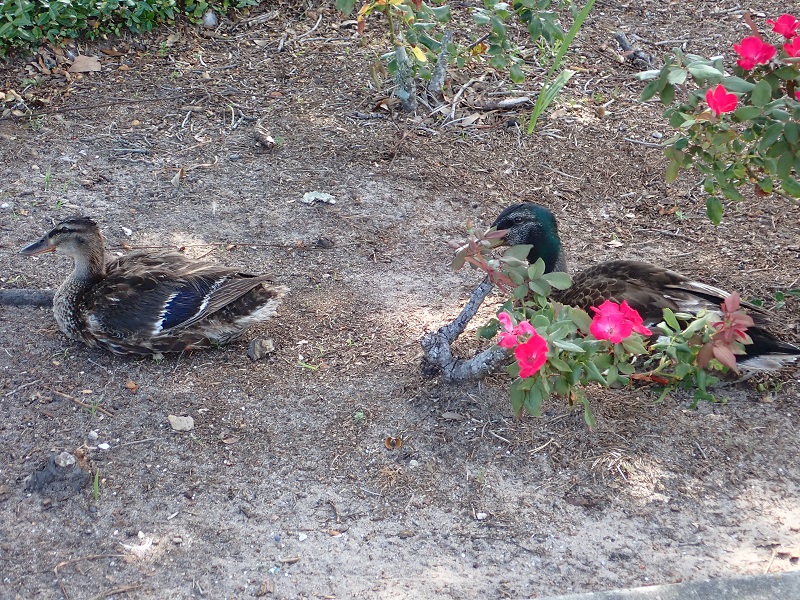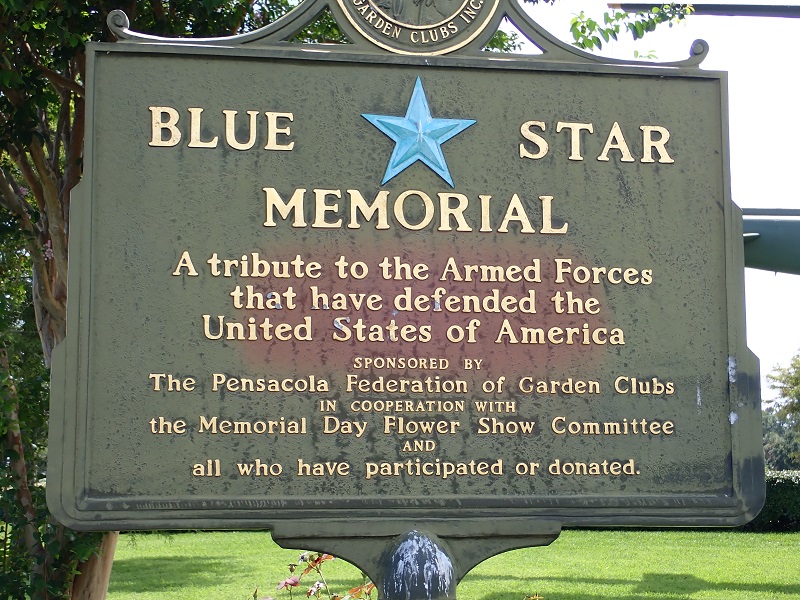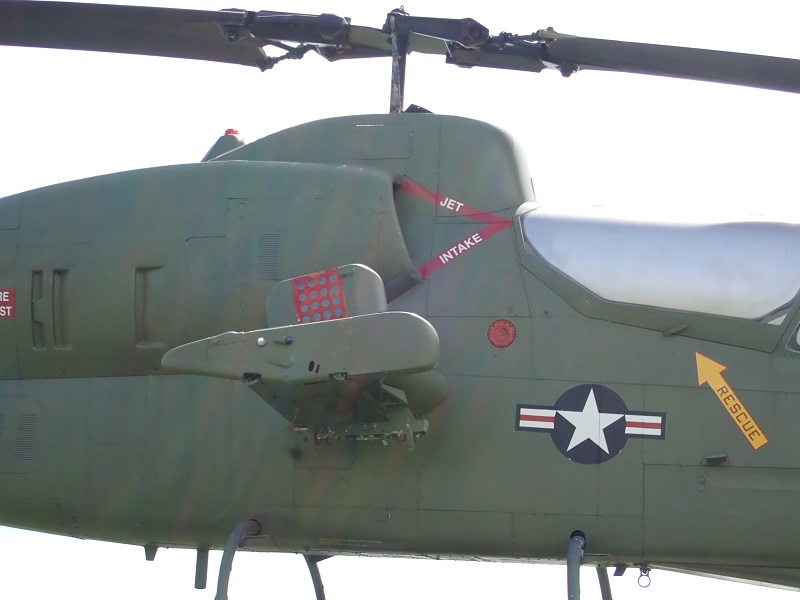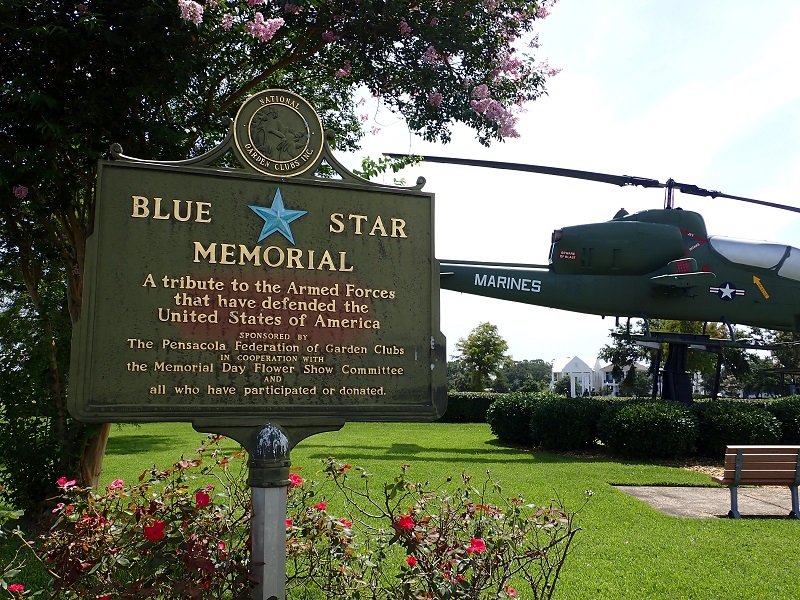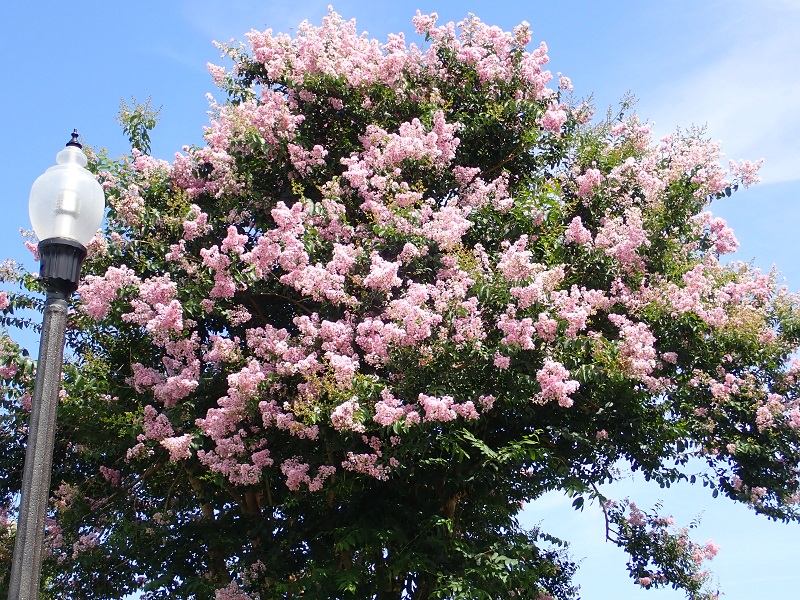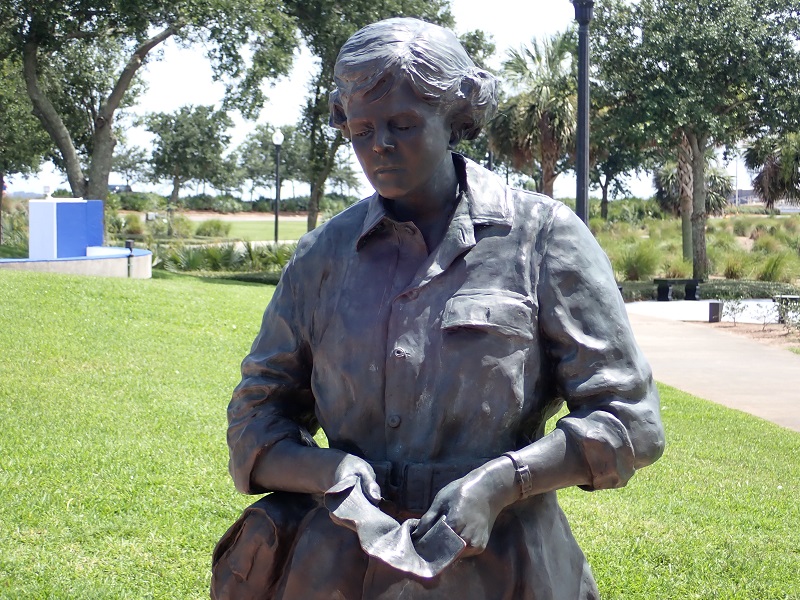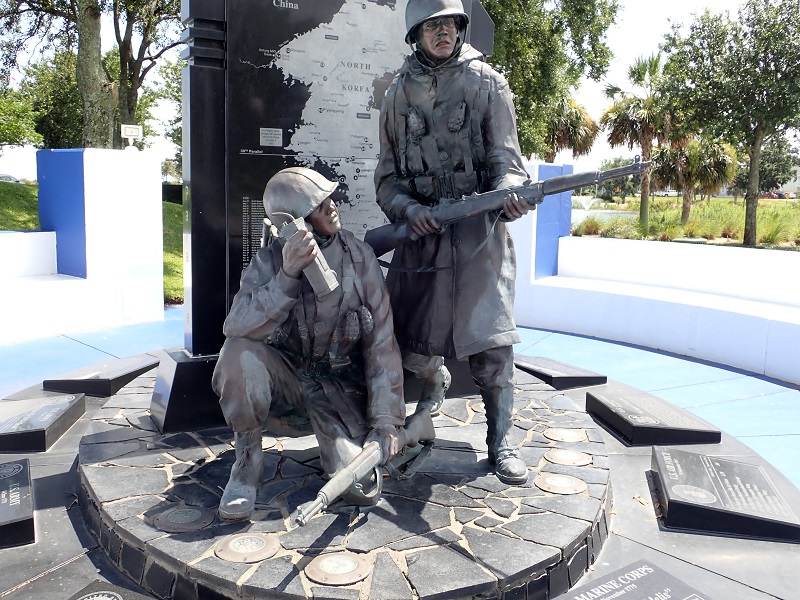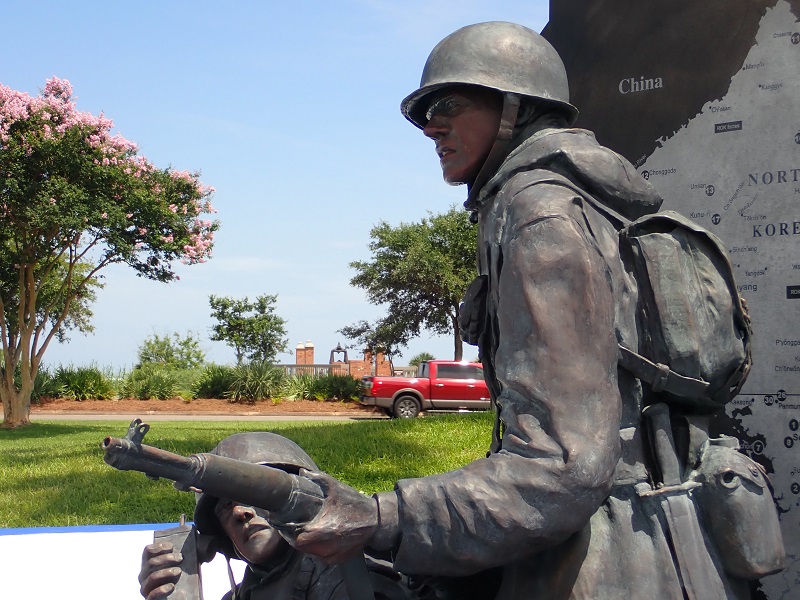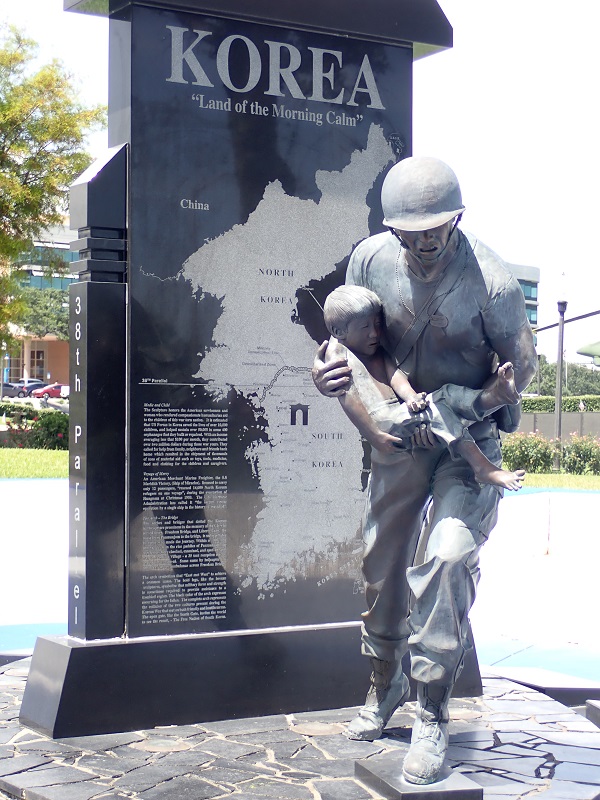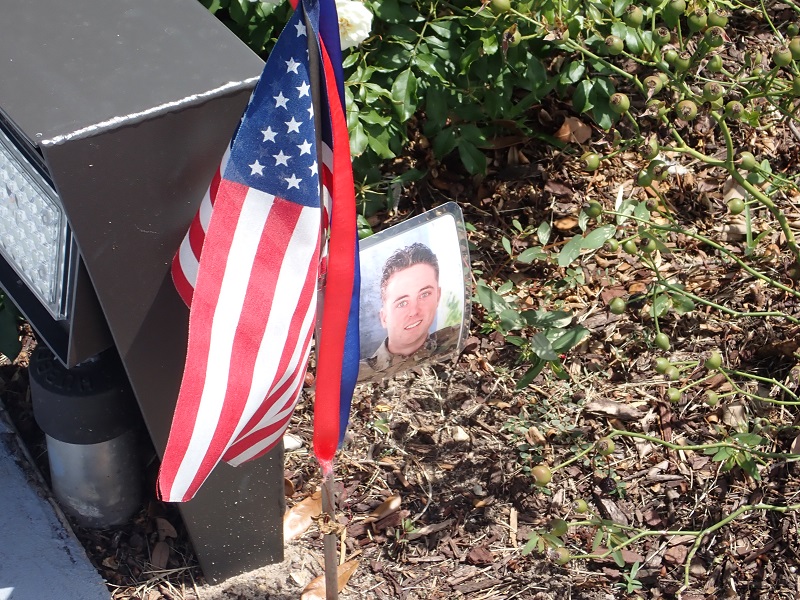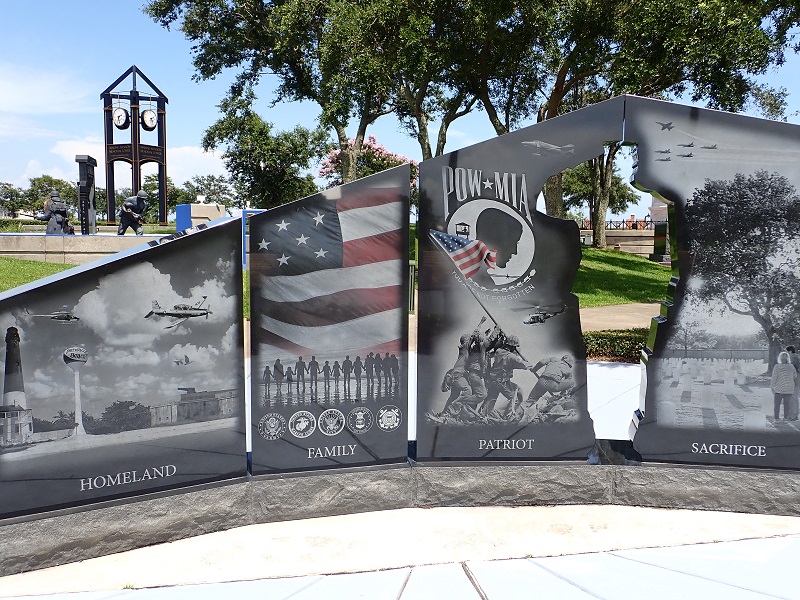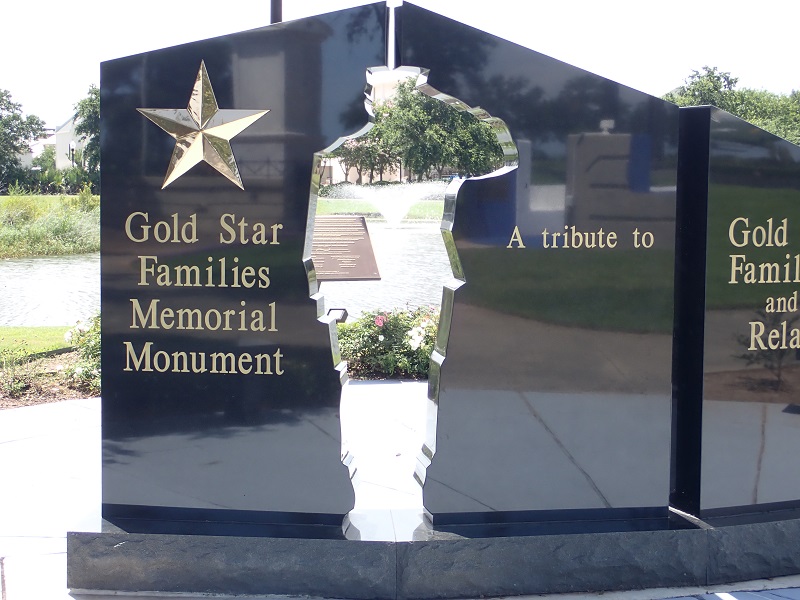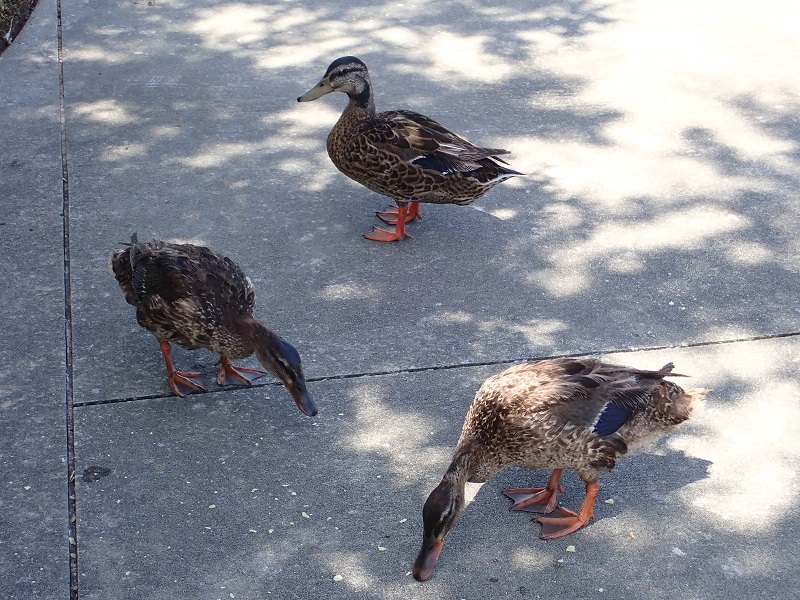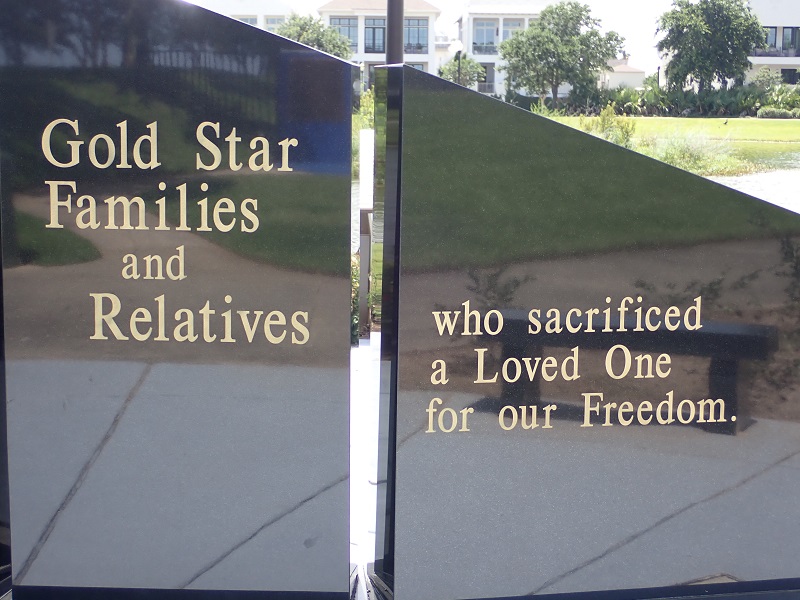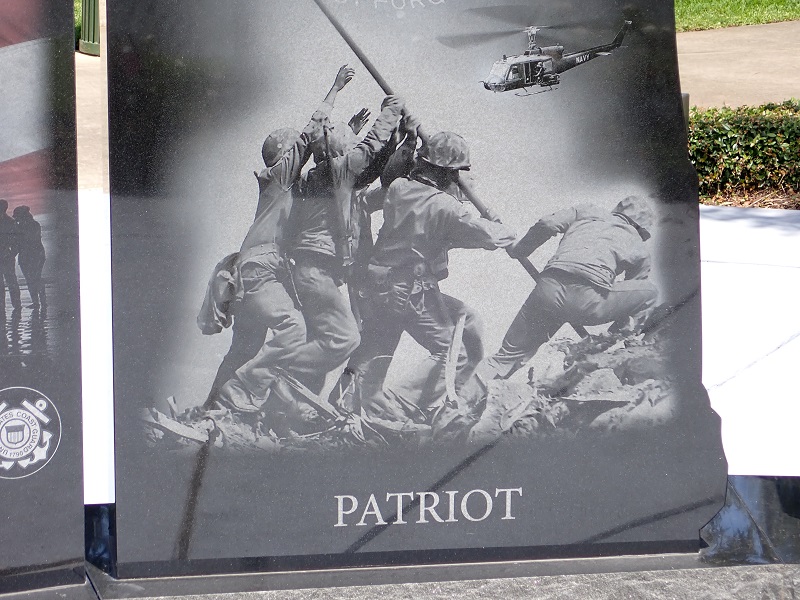 The Gift Of Eternal Life Is Wrapped In The Wonderful Package Of Jesus
END OF ARTICLE
"Faith is the only righteous thing that I can do!"
—Pastor Jack Hyles, a quote from the MP3 sermon titled: "God's Reversal Of Psalm 51"
1st Corinthians 16:24, "My love be with you all in Christ Jesus. Amen."
---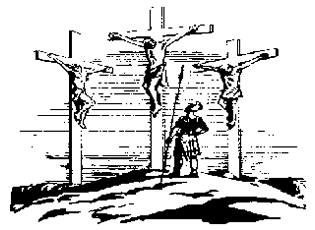 How Permanent Is Your Salvation?
(an excellent MP3 sermon by Pastor Hank Lindstrom, 1940-2008)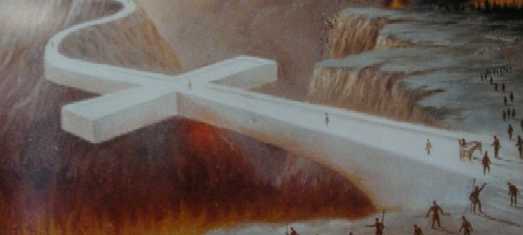 Mark 1:15, "...repent ye, and believe the gospel."
"The mark of the child of God is that he loves everybody!"
(a quote from Pastor Jack Hyles' classic MP3 sermon, "FORGIVENESS")
Mark 11:22, "And Jesus answering saith unto them, Have faith in God."
---
Ye Must Be Born Again! | You Need HIS Righteousness!