Can You Find 'Repent Of Your Sin'
In 1st Corinthians 15:1-4?
by David J. Stewart | January 2022
By using CSS code (with God's help), I was able to make this webpage magnifying glass. Pretty cool, huh? Using your mouse to control the magnifying glass above, I triple-dog dare you to find anything about turning away from your sin to be saved in the picture of 1st Corinthians 15:1-4, which defines 'THE GOSPEL.' You cannot find it! Salvation is by simple childlike FAITH alone.
The Gift Of Eternal Life Is Wrapped In The Wonderful Package Of Jesus
END OF ARTICLE
"Faith is the only righteous thing that I can do!"
—Pastor Jack Hyles, a quote from the MP3 sermon titled: "God's Reversal Of Psalm 51"
1st Corinthians 16:24, "My love be with you all in Christ Jesus. Amen."
---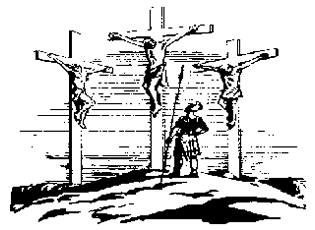 How Permanent Is Your Salvation?
(an excellent MP3 sermon by Pastor Hank Lindstrom, 1940-2008)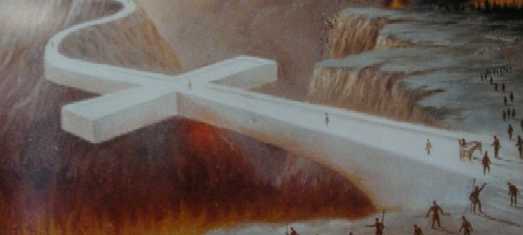 Mark 1:15, "...repent ye, and believe the gospel."
"The mark of the child of God is that he loves everybody!"
(a quote from Pastor Jack Hyles' classic MP3 sermon, "FORGIVENESS")
Mark 11:22, "And Jesus answering saith unto them, Have faith in God."
---
Ye Must Be Born Again! | You Need HIS Righteousness!