More Of My Healthy Diet And Morning Walk
by David J. Stewart | December 2020
I love everybody with God's unconditional love. Since I am alone right now without a wife, this helps me to cope with my pain of soul. I am battling my ongoing depression, fighting it off, and I am sharing with you how I am doing it. I went walking at sunrise this morning. I always bring my Olympus TG-6 pocket camera, clipped to my side, because you never know when a beautiful sunrise or rainbow may appear. I love this photo of a wild mushroom that I was able to take (which I shared with you the other day). On Guam, rock stacking is a popular activity. I didn't stack these rocks, but I am always intrigued how someone can balance the rocks so accurately. I took these photos this morning...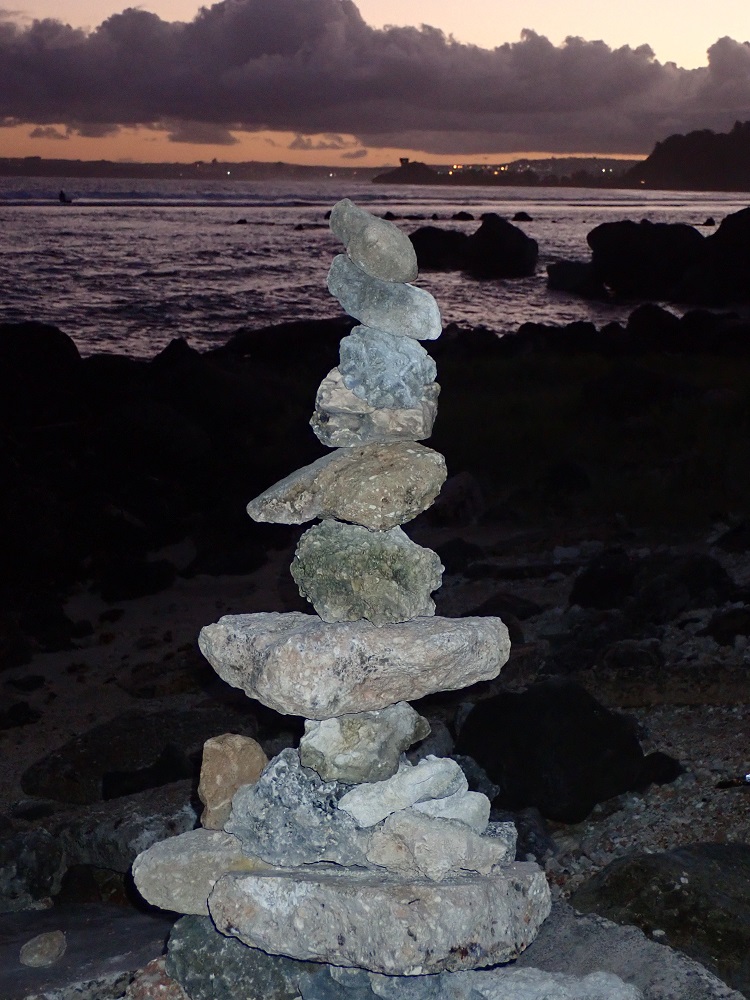 ABOVE and BELOW: Rock stacking on Guam at Asan Beach Park
On the way to and from Asan Beach to go walking, I saw this broken water main. I took this photo on the way back. I also recorded this cool short video, if you'd like to watch it. ...

ABOVE: A Broken Water Main on Marine Drive by Chamorro Village

Payless grocery store gets busy sometimes during the day, because of Pandemic restrictions. I sometimes see 30 people standing in line waiting to enter the store. I always drive away because I don't have the patience. So I went to Payless after my morning walk today. Thankfully they weren't busy. I bought a bunch of bags of dry beans and some healthy salad bowls. Those "nourish bowls" are only 220 calories each. Beans are an awesome healthy food...

ABOVE: Healthy food I bought at the grocery store today. Thank you Lord!

I opened two bags of beans and one bag of lentils and poured them into a big empty plastic container. I mixed the Navy Beans, Red Kidney Beans and Lentils. I just randomly picked which beans to mix. I took 1/2 cup of the dry beans and lentil mix and am soaking them now for about 8 hours, which will be dinner tonight (Lord willing). I am fasting all day to lose weight. I will also eat some vegetables for dinner.

Beans are amazing food. Daniel proved this in the Old Testament (Daniel 1:1-15). Daniel suggested that he and his peers be fed "pulse" (plant-based foods, e.g., beans and lentils) to be more healthy. Daniel 1:15, "And at the end of ten days their countenances appeared fairer and fatter in flesh than all the children which did eat the portion of the king's meat." Two Tablespoons of organic Flaxseeds only provides 4 grams of fiber. Two heaping teaspoon scoops of Metamucil only provides 6 grams of fiber. Just 1/2 cup of dry beans provides an astonishing 22 grams of fiber to one's daily diet (which is 80% the Recommended Daily Allowance). And that 1/2 cup of dry beans only totals 160 calories!

Also, beans are high in protein. Just 1/2 cup of dry beans has 16 grams of protein. I love Oscar Meyer hotdogs! One hotdog contains 5 grams of protein. Hotdogs contain zero fiber! Obviously beans are MUCH better to eat than hotdogs. I'm not planning on becoming a vegetarian, but for the next month I am going to drastically cut my intake of animal products (milk, meat, cheese) and see how I feel. I love animals... they're so tasty! I said that in a veterinarian's waiting room once, with people and their pets all around me. I though it was funny.

Lord willing I want to move soon. Life is what happens to you while making big plans. I very much want to find a wife. Loneliness is very difficult for me. Now is not the best time to do anything because of the pandemic. One day at a time. This is all so frustrating. Albeit, I am thankful for God's blessings. Many people are in dire straits right now, for various reasons. It seems that 2021 is going to be nightmare for tens of millions of Americans due to the depressed economy. I am just taking life the only way God gives it to us—one day at a time. Jesus is precious!!!
The Gift Of Eternal Life Is Wrapped In The Wonderful Package Of Jesus
END OF ARTICLE
"Faith is the only righteous thing that I can do!"
—Pastor Jack Hyles, a quote from the MP3 sermon titled: "God's Reversal Of Psalm 51"
1st Corinthians 16:24, "My love be with you all in Christ Jesus. Amen."
---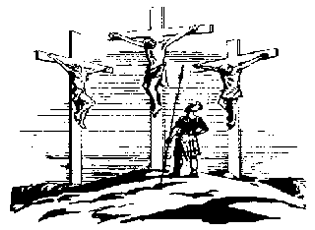 How Permanent Is Your Salvation?
(an excellent MP3 sermon by Pastor Hank Lindstrom, 1940-2008)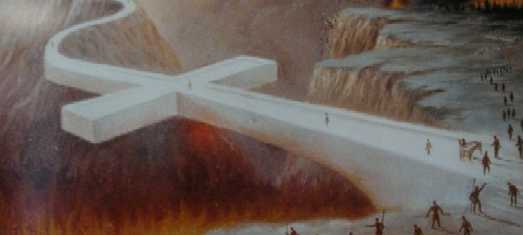 Mark 1:15, "...repent ye, and believe the gospel."
"The mark of the child of God is that he loves everybody!"
(a quote from Pastor Jack Hyles' classic MP3 sermon, "FORGIVENESS")
Mark 11:22, "And Jesus answering saith unto them, Have faith in God."
---
Ye Must Be Born Again! | You Need HIS Righteousness!